Mastro Subaru is now Subaru North Orlando!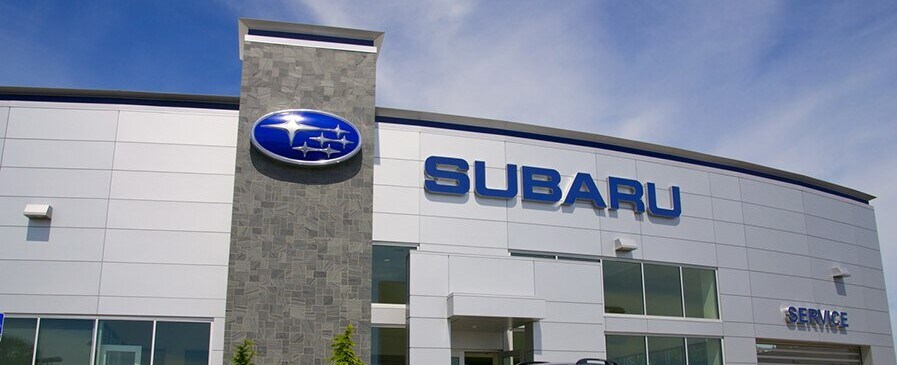 Mastro Subaru is Now Subaru North Orlando
Recently, our dealership went through a name change. We are now Subaru North Orlando, and we're here to continue serving those in the Deland, Deltona, Altamonte Spring and Titusville areas with quality new Subaru vehicles, and providing a full dealership experience!
Our dealership is now part of the Myers Auto Group, which is based right here in Florida, and we intend to carry on the high level of customer satisfaction and legacy of the Mastro family for all those who are seeking out standout Subaru cars and SUVs. Whether you're shopping for popular new models like the Subaru Outback, Forester, Crosstrek or Ascent, or are looking for a sporty option like the Subaru WRX or BRZ, we have you covered at Subaru North Orlando, and our team is here to guide you through the process of finding the ideal vehicle for you. The same goes for any of our used Subaru options or pre-owned vehicle collection.
We're Here to Help You with All of Your Automotive Needs
Subaru North Orlando takes delight in helping you find the vehicle that meets your lifestyle needs. From start to finish, we will provide you with a dealership experience that leaves you happy and driving off in a quality vehicle. We're also here for your Subaru repairs and maintenance needs with our trusted team of technicians who can ensure you get the high levels of quality you expect from a Subaru too.
We're here to answer your questions and discuss all of the services that Subaru North Orlando has to offer. Contact us to begin the process and we'd be happy to highlight the dealership and show you that even with a new name behind it, our commitment to you remains the same!